EXPERT TEAM. WORLD CLASS RESULTS.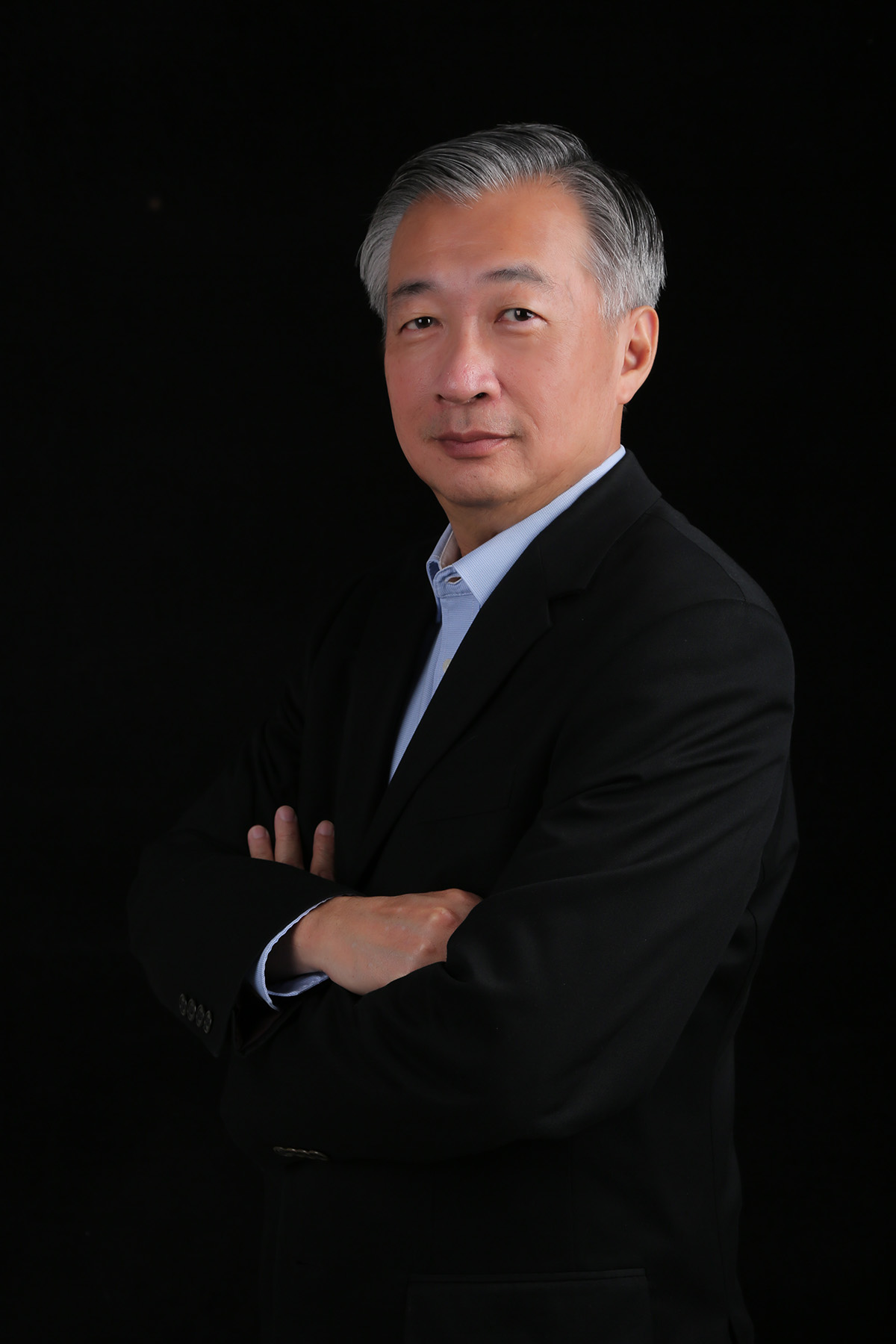 Raymond CHAN, Senior Partner
"Our clients trust us because we are the best at what we do."
Raymond has practiced in the specialised area of Building and Construction Law for over 30 years and is one of the most recognised names in the construction legal industry: he is identified in the 2002-2017 Editions of International Who's Who of Construction Lawyers as one of the leading construction lawyers in Singapore and is one of 13 senior members of the Singapore Bar who has been recognised as Senior Accredited Specialist in Building and Construction Law by the Singapore Academy of Law. He is also a Senior Adjudicator of the Singapore Mediation Centre, Chairman of the REDAS Conciliation Panel, Honorary Legal Advisor to the Singapore Real Estate Developers Association (REDAS), the Singapore Institute of Architects (SIA) and the Singapore Institute of Surveyors and Valuers (SISV).
Raymond has represented developers, contractors and design consultants in disputes in the High Court and in arbitration proceedings and was counsel for an international engineering consultancy firm in the Commission of Inquiry on the collapse of Nicoll Highway. He is also widely recognised in the field of arbitration: he is a Past President of the Singapore Institute of Arbitrators and has been identified by Euromoney Legal Media Group as one of world's leading experts in commercial arbitration. He drafted the SIA Arbitration Rules and the Arbitration Rules of the National Energy Market of Singapore. He was the Course Director of the Fellowship Assessment Course conducted by the Singapore Institute of Arbitrators from 2012-2015. He has been appointed by the ICC, SIAC, SIArB and the Law Society as both Sole Arbitrator and member of a Tribunal in numerous local and International Arbitrations.
Raymond is currently on the Panel of Arbitrators of: the Singapore International Arbitration Centre; Kuala Lumpur Regional Arbitration Centre; the Singapore Institute of Arbitrators; the Law Society of Singapore; and the National Electricity Market of Singapore. He has also been appointed as a member of the Inquiry Panel of the Law Society of Singapore, which regulates legal profession in Singapore.
Raymond co-authored the textbook on Construction Law in Singapore and Malaysia (2nd Edition) and The Singapore Standard Form of Building Contract – An Annotation. He was also involved in the drafting of various Standard Forms of Building Contracts for private sector building works in Singapore including the 5th to 9th Editions of the SIA Conditions of Main Contract, the 1st to the 3rd Editions of the REDAS Design & Build Conditions of Contract and the REDAS Design & Build conditions of Sub Contract 1st Edition.
Monica NEO, Senior Partner
"Our clients come to us because of who we are"
Monica is a Barrister-at Law with Lincolns Inn, England, and an advocate and solicitor and a Commissioner for Oaths of the Supreme Court of Singapore. She has practised in the specialised area of Building and Construction Law for over 25 years, and has acted as Counsel in all sorts of construction disputes and in courts, arbitrations, adjudications under the Singapore Building and Construction Industry Security of Payment Act (SOPA), mediations, and all forms of construction dispute resolution.
Apart from being a practicing lawyer, Monica is also a Court Referee of the Singapore Small Claims Tribunal (which is a part of the States Courts of Singapore), a Member of the Disciplinary Panel of the Council for Estate Agencies (which is a statutory board formed under the Ministry of National Development and empowered to administer the regulatory framework for the real estate agency industry), and a Member of the Investigative Tribunal of the Law Society of Singapore (a body that regulates the legal profession in Singapore).
Monica also presides as sole arbitrator in construction disputes and has been appointed by the Singapore International Arbitration Centre (SIAC), and Singapore Contractors Association Limited (SCAL) as sole arbitrator in numerous arbitrations. She is on the Panel of Arbitrators of the Singapore Institute of Arbitrators (SIArb) and the Law Society Arbitration Scheme, and a Member of the Chartered Institute of Arbitrators (CIArb) and Fellow Member of the Singapore Institute of Arbitrators (SIArb).
Monica is also an Associate Mediator of The Singapore Construction Mediation Centre Panel of Mediators, and a Member of the Law Society of Singapore Panel of Neutrals under the Law Society Neutral Evaluation and Determination Scheme.
Monica also serves as Honorary Legal Advisor to SCAL, and is a lecturer of the Certification Course in Construction Law & Contracts conducted by the Building and Construction Authority of Singapore (BCA). She has also lectured at the Singapore and Temasek Polytechnic, and tutored at the School of Architecture of the National University of Singapore. She also conducted courses for SCAL on the Singapore Institute of Architects (SIA) Standard Form of Main Contract and Sub-Contract and the Public Sector Standard Conditions of Contract for Construction Work (PSSCOC), and speaks regularly in construction and construction-related seminars and conferences.
Monica has authored and co-authored a number of books including "The Singapore Standard Form of Building Contract – An Annotation" (Lexis Nexis, 2000), "Construction Defects: Your Rights and Remedies" title of the Sweet & Maxwell's Law for Layman Series (2004), the Singapore Court Forms and Precedents (2000 – 2006), the chapter on "Construction Contracts" in Law Relating to Specific Contracts in Singapore (Sweet & Maxwell 2008), and the Atkin's Court Forms – Singapore (2006 – 2014). She was also involved in the drafting of the 1st edition of the REDAS Design and Build Conditions of Contract.
Indeed, Monica is well recognised in the construction industry and is frequently known by clients to be very knowledgeable, diligent, responsive, confident, practical, and always fights in the best interests of her clients. Her opponents find her very professional in the way she conducts her cases and yet fearful and formidable. She is described as being "respected" in the Projects and Energy sector in the 2008/2009 edition of the Asia Pacific Legal 500.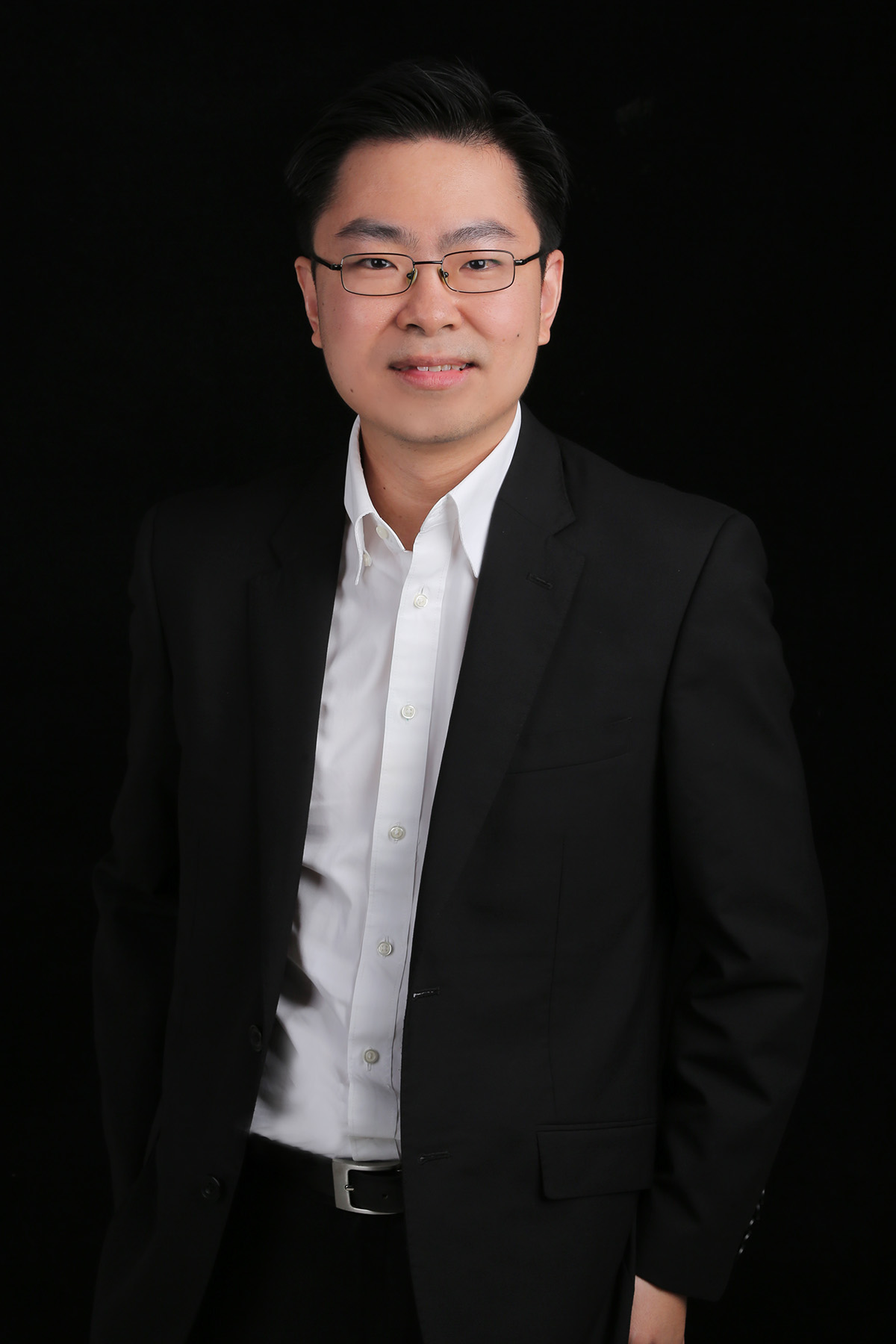 Daniel TAY, Partner
"To achieve the best result and cost outcome possible for all clients, for all cases"
Daniel Tay has been in practice since 2007 as a commercial lawyer with specialties in the engineering, construction, hospitality, luxury boutique, F&B, retail fit-out and residential design and build sectors, advising on contract drafting and representing a broad range of industry and private clients as counsel in commercial disputes, design and engineering, building and construction project payment and completion issues, regulatory offences, defects, damage, insurance, professional indemnity, adjudication under the Building and Construction Industry Security of Payment Act, arbitration under construction standard form or bespoke contracts, and both commercial and construction Court litigation.
He is co-author of the Construction Arbitration and Litigation modules on LexisNexis, is a regular speaker on building and construction law for industry institutions and frequently cited on legal issues for news media. He is an elected Fellow of the Singapore Institute of Arbitrators, appointed to the Inquiry Panel of the Law Society, elected Honorary Secretary for the Insurance Law Association of Singapore, and selected in 2018 as Singapore Business Review's 20 Most Influential Lawyers Under 40.
Daniel frequently provides legal advice on contract administration, payments and damage/defects issues with a strong emphasis on quality work and a successful outcome. His notable reported cases are a series of Court successes from 2014 to 2018 including a $4.7m bond demand against a contractor for Eon@Shenton: CCM Industrial Pte Ltd v 70 Shenton Pte Ltd [2014] SGHC 75, a 7-day trial for a contractor against a penthouse owner: Arte Associates v Chua Hock Seng [2017] SGDC 187, and against an insurer for alleged expiry of a bond: 1L30G Pte Ltd v EQ Insurance Company Ltd [2017] SGHC 242, with indemnity costs obtained in the last two cases. He obtained an interim injunction for a tunnelling contractor against a $1.2m bond demand by a main-contractor: Tactic Engineering Pte Ltd (in liquidation) v Sato Kogyo (S) Pte Ltd [2017] SGHC 103, eventually dismissed by the Court of Appeal, and for minority creditors securing appointment of a sole independent liquidator for Ryobi Tactics, subsidiary of Ryobi Kiso Holdings.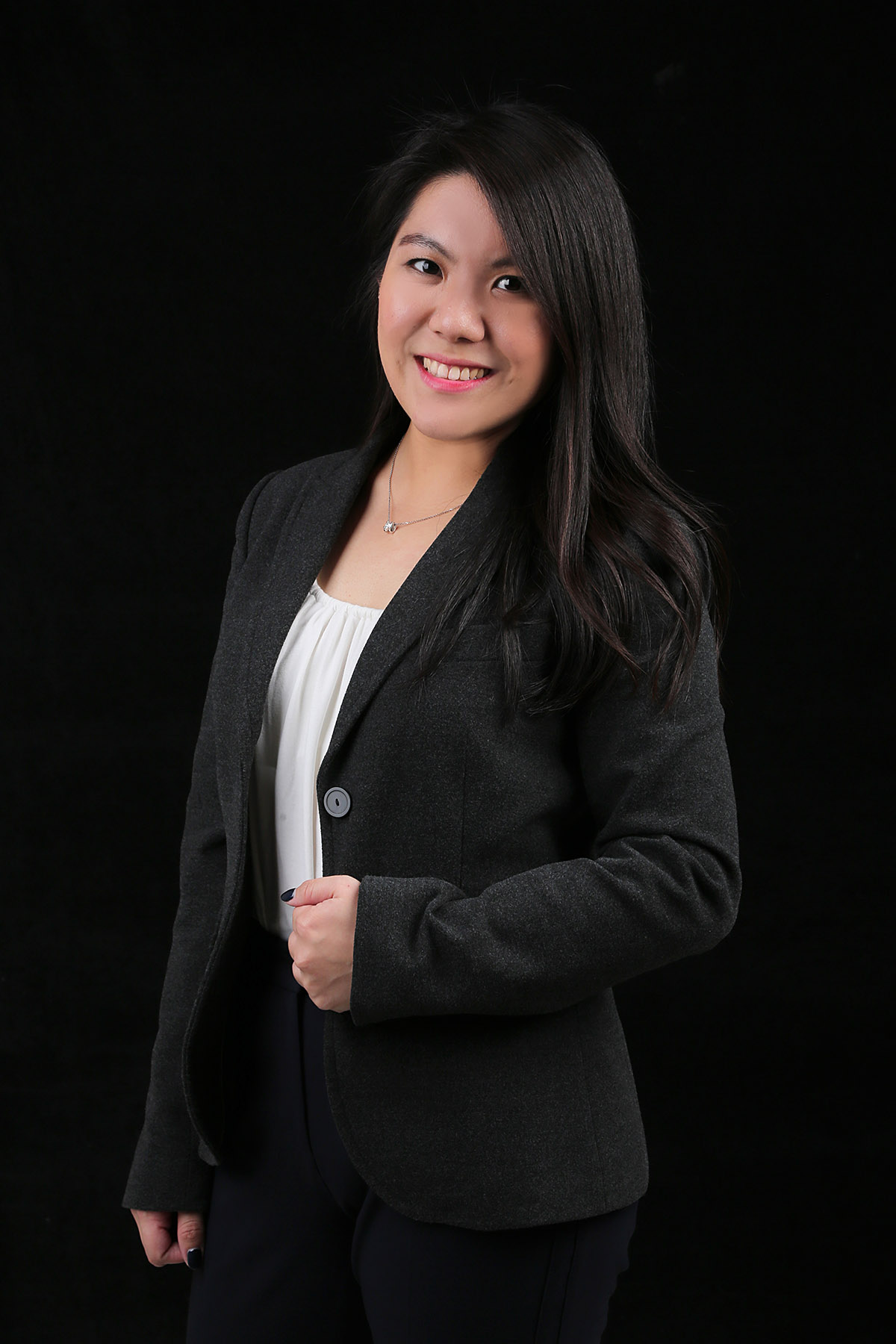 Karen OUNG, Associate
"Lawyering is not about promising clients the world, but delivering the best results possible based on the facts of each case"
Karen got her first taste of construction law (and the SOP regime) even before reading law at the University of Nottingham, when she interned at this firm way back in 2011. After graduating with a Bachelor of Laws (Hons), Karen returned to Chan Neo LLP to complete both her Relevant Legal Training and Practice Training Contract. This year of training further honed her understanding of construction disputes, in particular the adjudication process under the SOP regime. Drafting payment claims and responses taught her the importance of appreciating the technical aspects of the project and the project history, whereas drafting submissions (and at times, Adjudication Determinations) sharpened her ability to formulate arguments clearly and simply.
Since being called to the bar, Karen has successfully represented clients in adjudications and is familiar with navigating the intricacies of the SOP Act to assist her clients, whether they are in the position of Claimant or Respondent.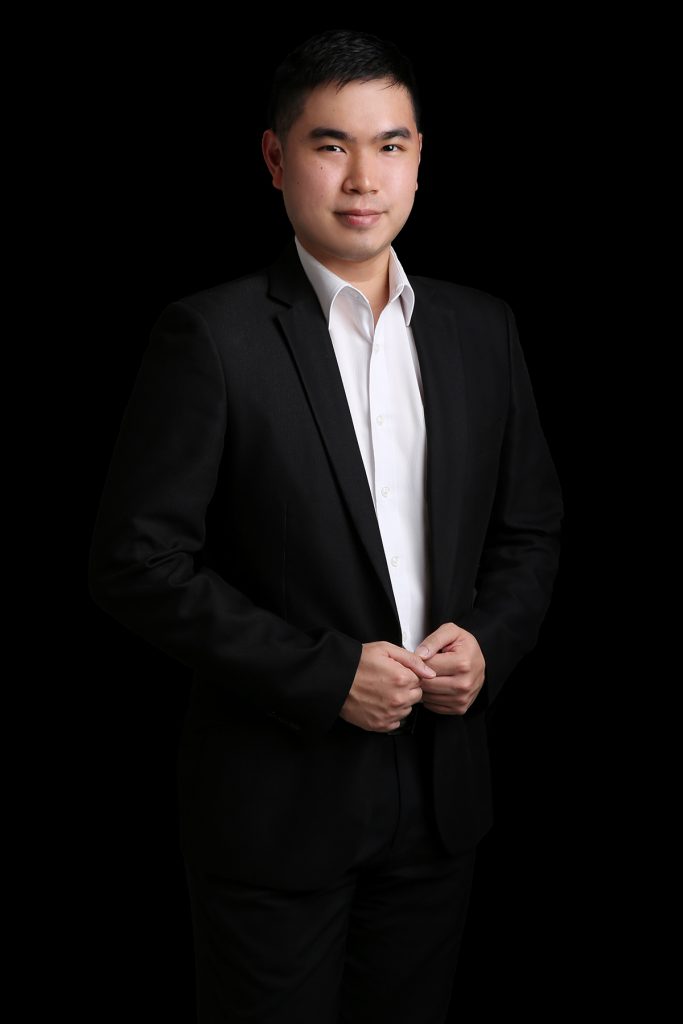 LUENG Liwen, Associate 
"A good advocate is one who presents his or her client's case in a fair and succinct manner that is easy to understand."
Liwen graduated from the National University of Singapore with Second Class (Upper Division) Honours in Law in 2017. Thereafter, he joined the firm as a practice trainee. In 2018, he was admitted to the Singapore Bar as an advocate and solicitor.
Liwen has handled and assisted in a variety of commercial disputes, including building and construction disputes, disputes between shareholders, and disputes between landlord and tenant.
Liwen has represented clients in the Singapore High Court and in the State Courts independently. He also has experience in SIAC arbitrations, ad-hoc arbitrations, and adjudications under the Building and Construction Industry Security of Payment Act.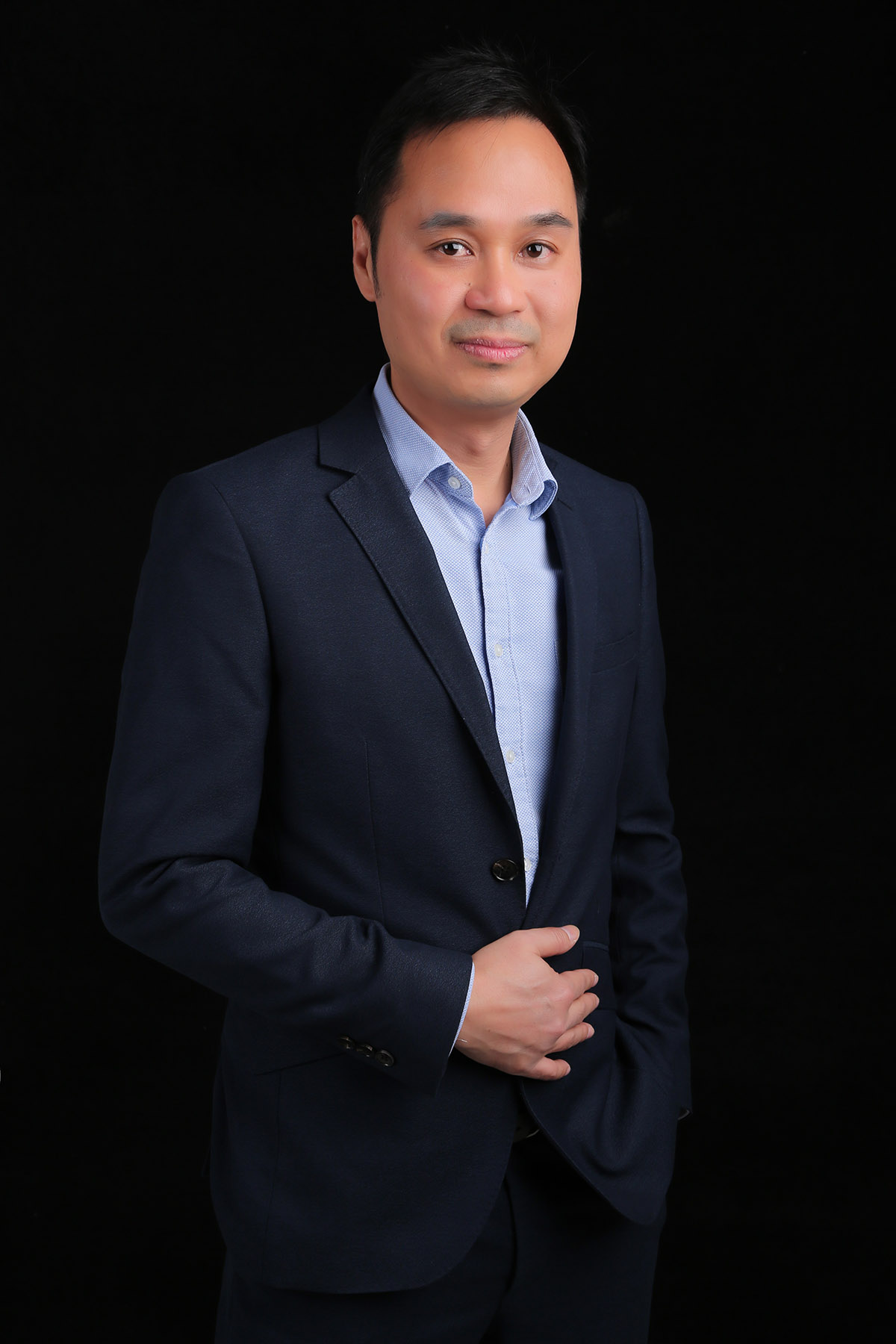 HO Yong Kin, Construction Advisor
"Legal efficiency is about both clients and lawyers working together towards a common outcome"
Ho graduated in 1996 from the University of the Greenwich, United Kingdom, with a Bachelor of Science (Honours) in Quantity Surveying. Before joining the firm's predecessor, Chan Tan & Partners, in 1999, Ho worked as Quantity Surveyor for a consultancy firm and a large Japanese construction company, involved in day-to-day commercial, tendering and contract administration matters in diverse infrastructure, residential and commercial property development projects such as Sepang Airport, KLCC, PNB KL Tower, Hilton Hotel Seremban, Sutera Harbour Resort Kota Kinabalu, among others.
Drawing on a wealth of industrial expertise and a passion for building science and engineering, Ho provides efficient and effective technical support to both contentious and non-contentious matters, including the reviewing and drafting of building contracts, advising on disputes relating to construction contracts, preparation, defence and resolution of claims for change orders and extra work, delay, disruption, acceleration and termination, and handling adjudication applications under the Building and Construction Industry Security of Payment Act (Cap 30B).
Ho has been trained and is accredited as an Adjudicator by the Construction Adjudicator Accreditation Committee of the Singapore Mediation Centre.
Ho is also a Member of the Board of Quantity Surveyors, Malaysia and presently a candidate for professional membership to the Royal Institution of Chartered Surveyors.